Experts in Hard Anodising Services since 1971
We are a dedicated provider of specialist metal finishing services, concentrating primarily on the anodising of aluminium.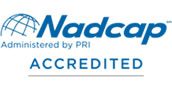 Is a branch of sulphuric acid anodising where process conditions have been pushed in a certain direction to achieve significantly harder, thicker, denser films.
Applications involve resistance to wear, corrosion, temperature effects etc.
We have evolved into one of the world's most advanced suppliers of anodising services to the Aerospace, Defence, Automotive and Precision Engineering sectors…
We offer a wide range of anodising services meeting a huge list of industry specifications. To find if we can meet your requirements please visit our Specifications page.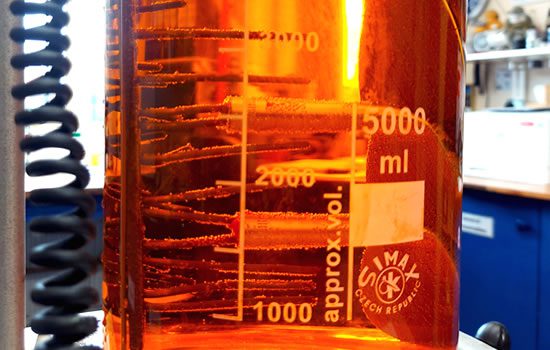 Passivation of Stainless Steels
Passivation of stainless steel parts removes impurities picked up from previous manufacturing operations; fragments…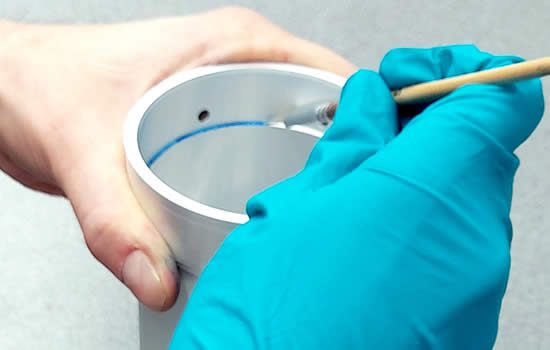 Selective Coating/Masking
Masking is applied to preserve close-tolerance dimensions such as threads; to maintain electrical conductivity…