Experts in Hard Anodising Services since 1971
We are a dedicated provider of specialist metal finishing services, concentrating primarily on the anodising of aluminium.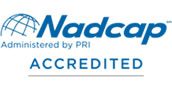 Hard anodising is a branch of sulphuric acid anodising where process conditions have been pushed in a certain direction to achieve significantly harder, thicker, denser films.
Due to the multiplicity of variables influencing coating performance, it is challenging to convey in writing the possibilities and constraints of the process.
However, applications involve resistance to wear, corrosion, temperature effects etc. 
Hard Anodising Limited offers a wide range of anodising services meeting a huge list of industry specifications. To find if we can meet your requirements please visit our Specifications page.
Hard Anodising Limited have evolved into one of the world's most advanced suppliers of anodising services to the Aerospace, Defence, Automotive and Precision Engineering sectors…
Aerospace & Defence
Precision engineered parts approved for aerospace or defence must be handled carefully and to a top standard. Hard Anodising Limited are constantly improving processes and services to achieve this.
Read more about our anodising services for the aerospace industry.
Motor / Automotive
To increase the abrasion and corrosion resistance of the surfaces frequently used in motorsport, numerous surface treatments are available. 
Learn more information about the anodising services we offer for the automotive industry.
Oil & Gas
Aluminium components often in use in the oil and gas industry will have its abrasion slowed down by a strong anodic coating. We have a dedication to offer the very best hard anodising services.
Learn more about our processes and how we can assist you in the oil and gas industry.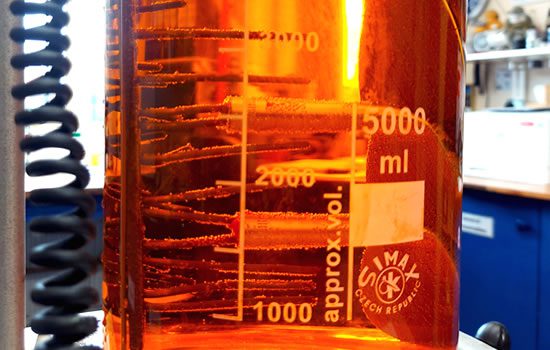 Passivation of Stainless Steels
Passivation of stainless steel parts removes impurities picked up from previous manufacturing operations; fragments…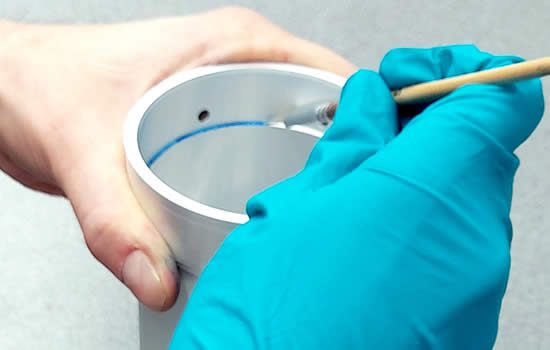 Selective Coating/Masking
Masking is applied to preserve close-tolerance dimensions such as threads; to maintain electrical conductivity…